Herculiner News
Check for updates, news, and information regarding new products, availability, and more!

October 2022: Herculiner, a J-B Weld Company, Announces the Launch of Two New Innovative DIY Liner Products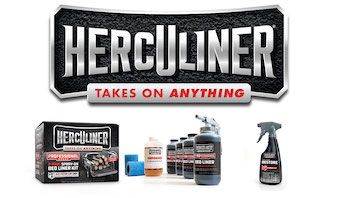 Herculiner, a J-B Weld Company, announced the launch of the Herculiner Professional Grade Kit, a brand new truck bed liner kit made with two-part technology designed to outperform both factory and DIY truck bed liners, and Herculiner Bed Liner Restore, an innovative restoration and cosmetic detailing solution that brings original color and shine back to any kind of truck bed liner with results that last for a full year. With the addition of these two new innovative product offerings to the original do-it-yourself truck bed liner brand, Herculiner is continuing to deliver on its proven, best-in-class durability and dependability for truck owners and beyond.

APRIL 2021: J-B WELD ACQUIRES HERCULINER FROM OLD WORLD INDUSTRIES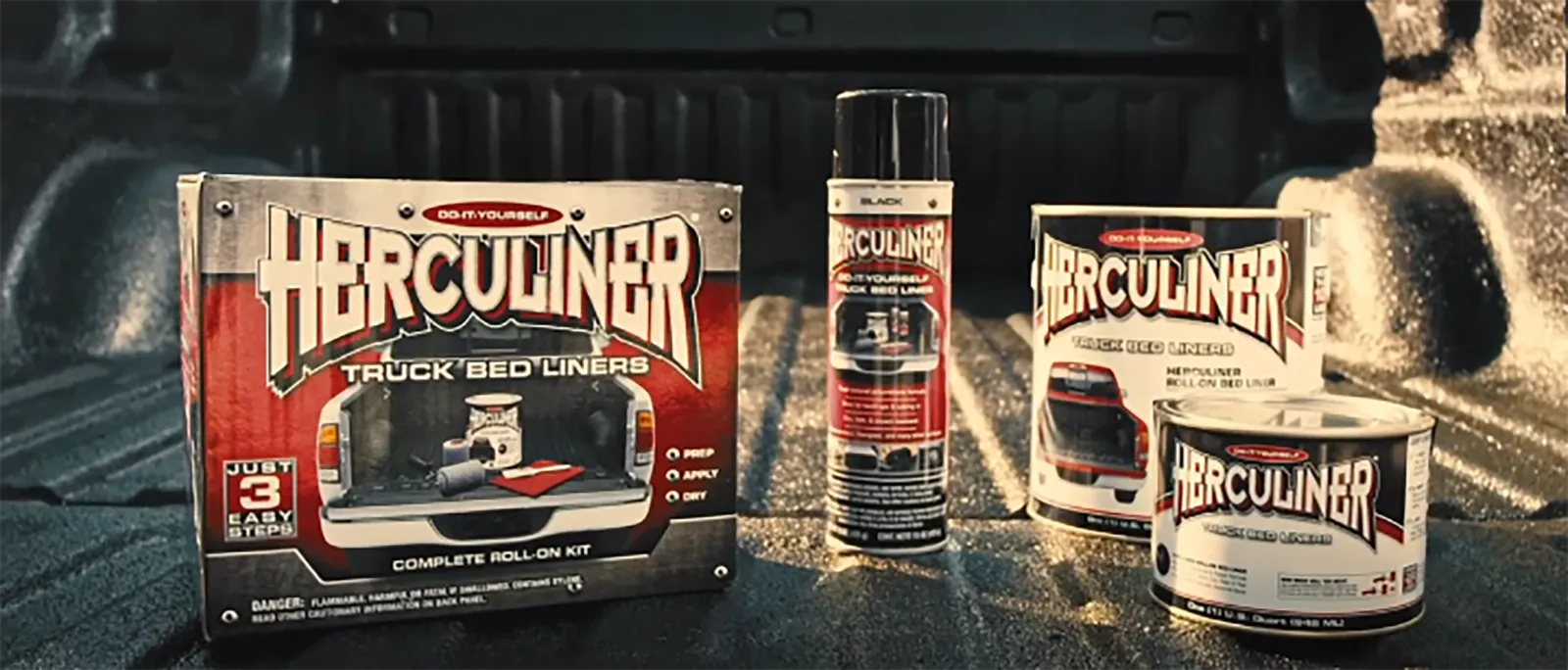 The J-B Weld Company, a leader in DIY adhesives, announced its acquisition of the do-it-yourself bed liner brand HERCULINER from Old World Industries, LLC. HERCULINER created the original DIY Truck Bed Liner Kit over 20 years ago and is the #1 Truck Bed Liner brand purchased by DIY enthusiasts. HERCULINER products are built to be strong, durable, and easy to apply, providing a tough, textured polyurethane coating that prevents rust without chipping, flaking, or peeling.